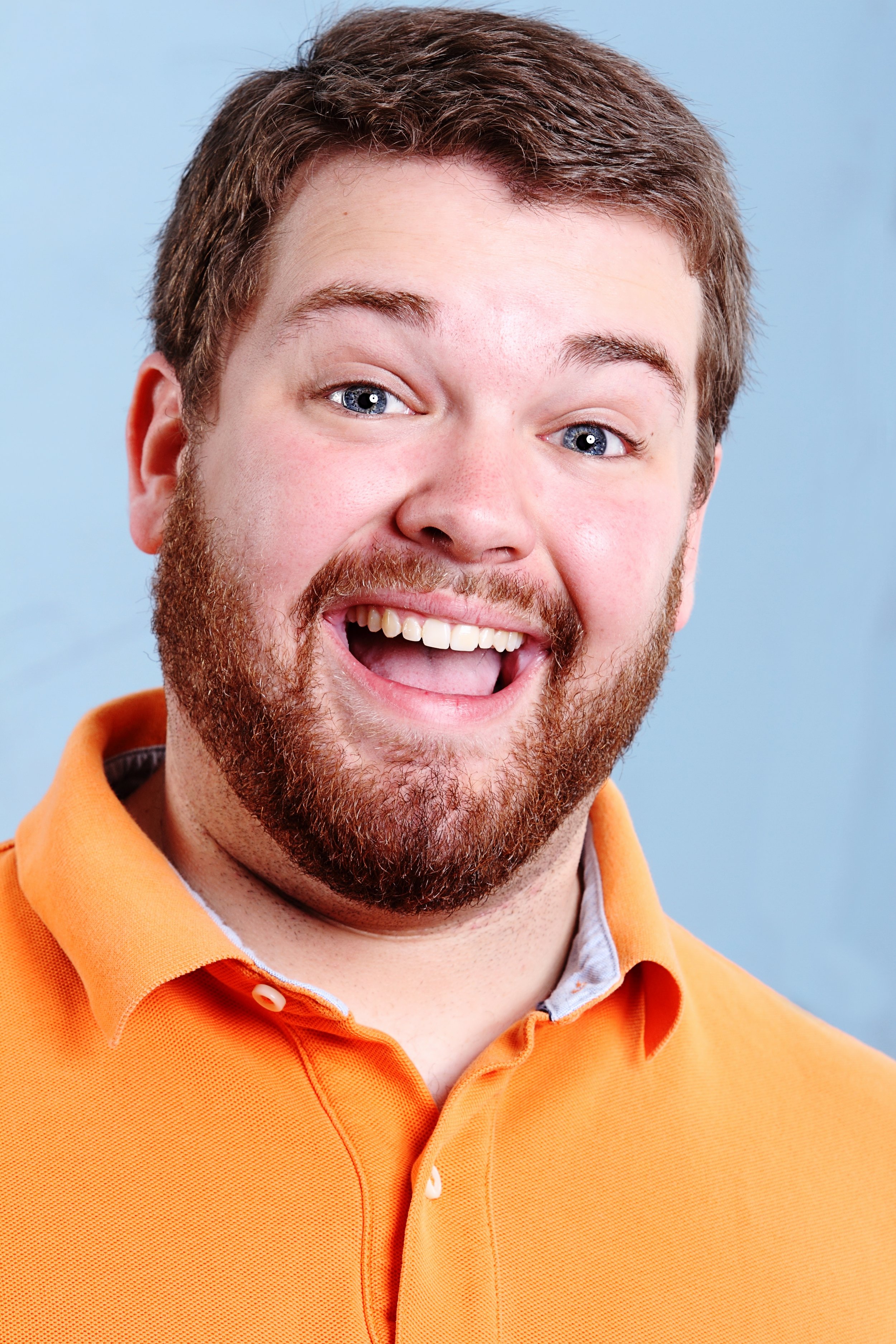 After getting my degree in vocal performance from Dallas Baptist University, I moved to LA. As a YouTuber and voice actor who specialises in impressions and animation, I'm so grateful to have over 1 million subscribers and over 100 million views on my YouTube channel.
When Disney caught wind of what I was doing in my free time with a mic and a camera things really took off. Film roles with Air Bud Entertainment and Busted Buggy Entertainment, commercials for the CA Lottery and McDonalds, video game work for Rogovan on World War Toons, and also Disney's European Tour with "Disney Magic Moments Concert" in 2017 are all jobs I'm so joyful to have been a part of.
I'm most passionate when I can make a whole group of people erupt with laughter. Thats my goal every recording sessions, stage show, video, pretty much every day! I mean, what's the point of living if you can't make someone smile?! As you can tell, cartoons and animated films bring me immense joy.
What's the future of Brian Hull? I'd love for my YouTube channel to continue to grow and one day premiere as a comedic sidekick in a Disney animated feature. Stay tuned!
BOOK ME
Unfortunately, I'm not available for personal appearances, birthday party appearances, Disney trip announcements, or special messages (birthday, congrats, etc). Booking is primarily for Voice Acting, Conventions, Public Appearances, shows, etc.